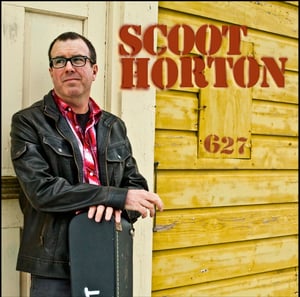 $

7.00
Debut solo cd from Scoot Horton entitled "Six 2 Seven".
11 songs of folk, country, americana from the autobiographical song "Life & Hope" to the despair of "Billy McGill" to the upbeat, toe tapping with songs like "Chicken Pot Pie" and "Raise Your Glass".
You get the CD, a full color booklet with lyrics, liner notes, and photos.